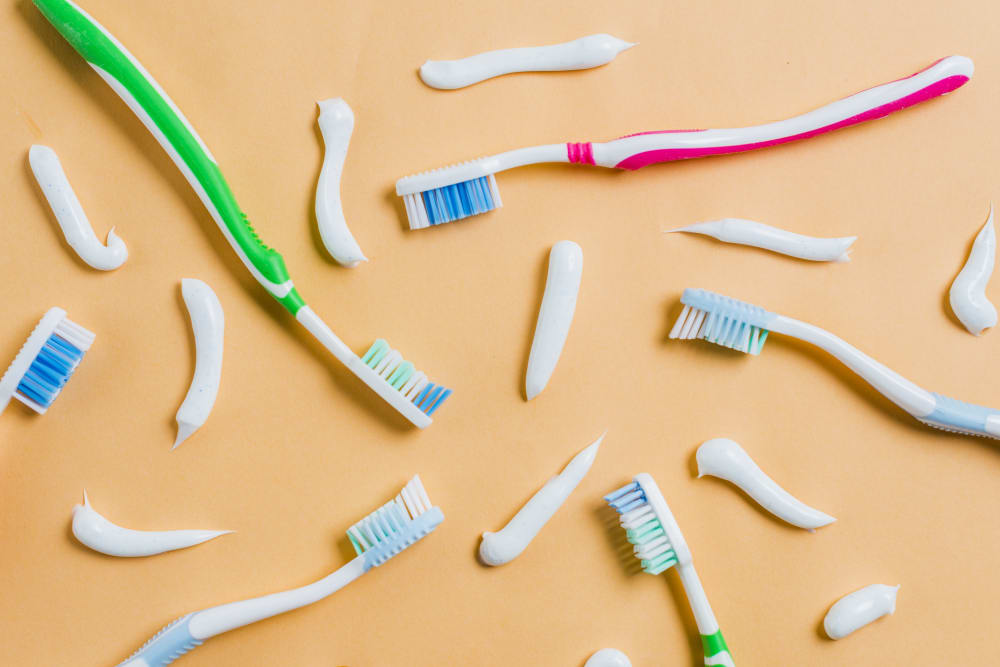 It is common knowledge that brushing your teeth twice daily is vital for good oral health! However, do you know if the toothbrush you are using is the best one for you? How do you evaluate a toothbrush and what should you be looking for? At Prairie Mall Dental Clinic in Grande Prairie, we can help!
---
The Best Toothbrush for You
A soft-bristled toothbrush is the best solution for removing plaque and build-up from the surface of your teeth. When selecting your toothbrush, pick one with a small head. Using a small head can help reach all areas of your mouth, including hard-to-reach back teeth!
Comfort is also a key factor when choosing the right toothbrush. Pick a shape and size that is best-suited for you. A non-slip grip on your toothbrush can be helpful or one with a timer to remind you to keep brushing (and not stop early). Electric powered toothbrushes are also very popular, especially for those who need help with dexterity.
Remember your toothbrush should be replaced when it shows signs of wear on the bristles or every three months. If you have just gotten over a cold, it is also a good time to replace your toothbrush to help eliminate reinfection.
For more helpful tips on oral hygiene or for a professional dental cleaning and check-up, contact us at Prairie Mall Dental Clinic in Grande Prairie.