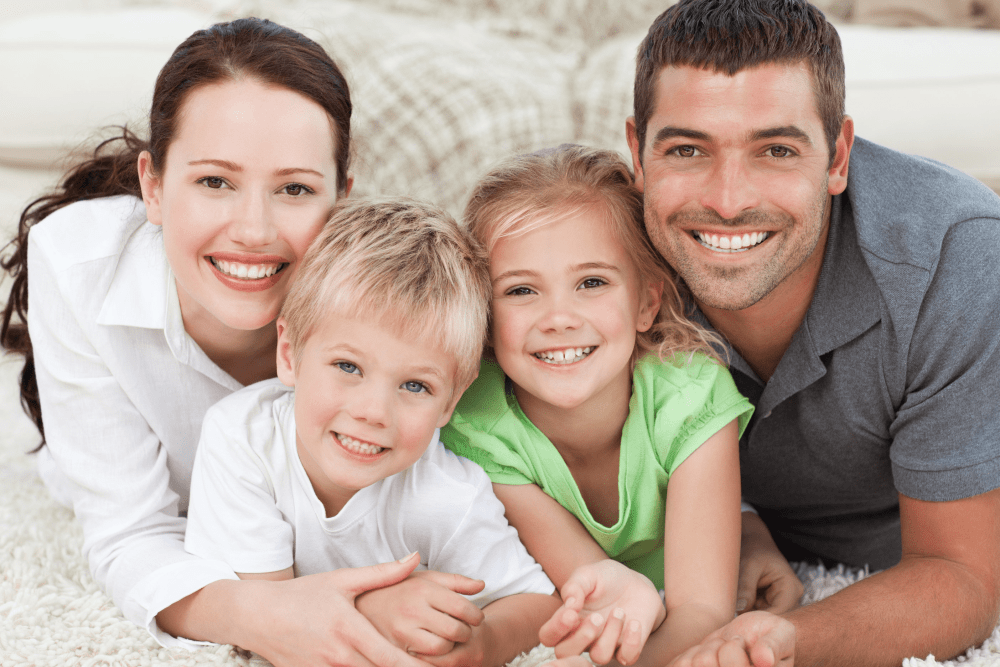 When it comes to dental treatments, you want to be sure that the dentist you visit will be able to handle all types of dental concerns. Many patients need some basic dentistry services, and we at Prairie Mall Dental in Grande Prairie, offer these as well as a range of gum treatments, and other oral surgery services.
---
General Dentistry- What Is It?
General dentistry is an umbrella term used to describe a variety of treatments, including preventative care, tooth repair, crowns, and more. Some of these services include:
Teeth Cleaning - The best way to retain the overall health of your teeth and gums is to maintain proper oral hygiene through regular brushing and flossing at home. It's also important to visit your dentist for a checkup and teeth cleaning at least twice a year.
Fillings - If you have a cavity or a broken tooth, your dentist will work to repair your tooth or remove the decayed portion. After this treatment, they will repair it with a filling.
Dental Crowns & Bridges - Crowns are one of the most effective ways to restore damaged teeth. If you have multiple missing teeth, your dentist may recommend dental bridges as a solution.
Do you have any questions about our general dentistry services? Feel free to call Prairie Mall Dental at 780-538-2992 or contact us today.