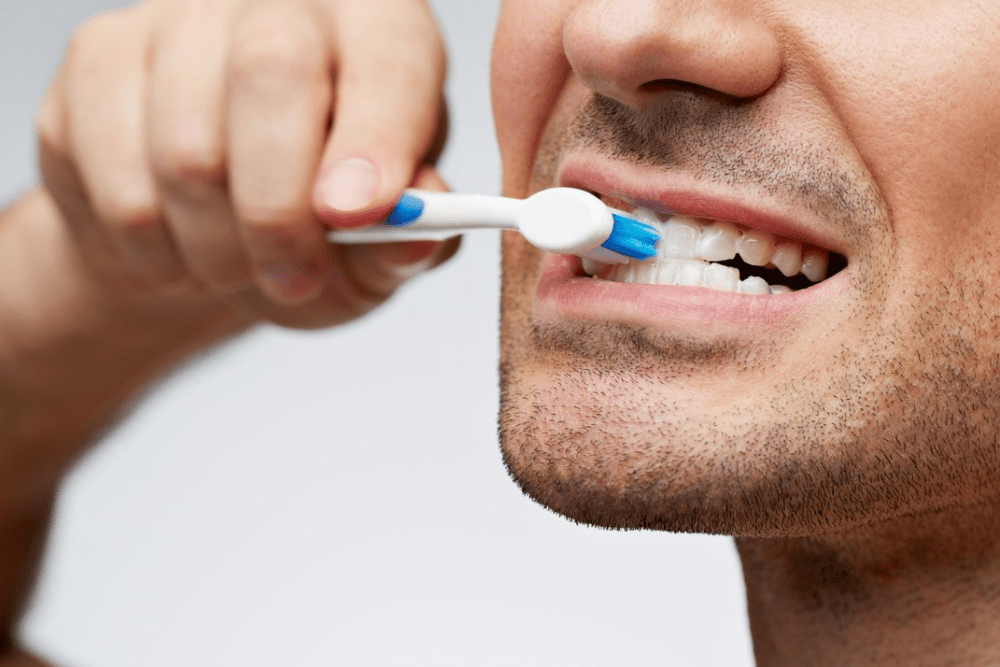 Gums can start to show signs of disease when tartar that builds up in the mouth begins to leak. The bacteria that gets trapped in the mouth can irritate the gums. Swollen and red gums are common signs of gum disease. 
---
Gum Disease
Sometimes, when you floss or brush these sensitive areas, it can cause the gums to bleed as well. Hereat Prairie Mall Dental in Grande Prairie, we offer excellent dental treatments and can treat many common gum disease concerns.
The Best Way to Prevent Gum Disease
Maintaining good dental hygiene every day is one of the best ways to stop gum disease in its tracks. Make it a point to brush after every meal and floss every day as well.
It's also essential to replace your brush after a cold or flu.
Replace your toothbrush at least two times each year.
Visit your dentist for regular dental checkups at once every six months. If they notice any plaque or tartar buildup, they will carry out teeth cleaning, which goes a long way in reducing the chances of gum disease.
These preventive measures help reduce the risk of gum disease significantly. If you have any questions about the treatments we offer, feel free to call Prairie Mall Dental at 780-538-2992 or contact us today.