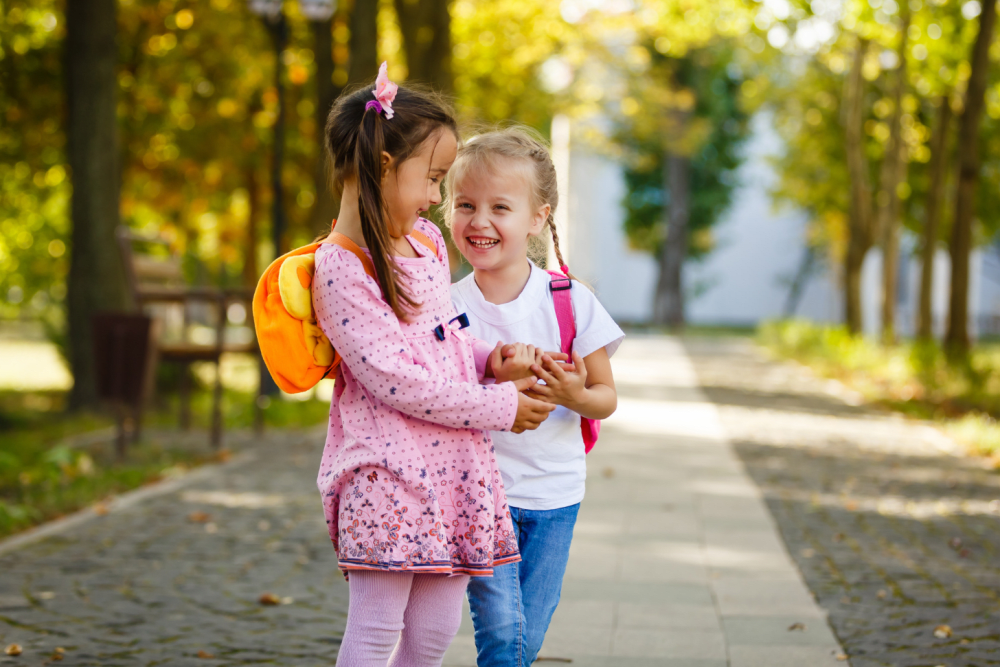 It's almost time for back to school! During this time of year, you likely have a checklist of things to help get your child ready. Don't forget to check in on their oral health too!
---
At Prairie Mall Dental Clinic, our experienced team will make your child feel comfortable and at ease during their appointment. We'll make sure their oral health is at it's best and provide the care that they need! In addition, our dental team will help with at-home oral health care tips too.
We look forward to seeing your family at Prairie Mall Dental Clinic! Our office is conveniently located in the mall – an easy stop in between your checklist items!
Contact us for a dental appointment in Grande Prairie today 780.538.2992!